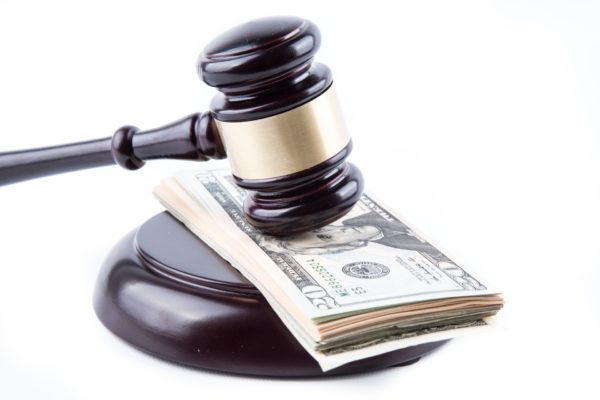 Image: "Dollar Banknotes and Judge's Gavel" by George Hodan is licensed under CC0 Public Domain
The whole idea behind my consulting practice, Equity By Design, is that business has the responsibility to be in service to justice: social, environmental and economic justice.
Money touches every part of a business. Every part.
How you make your money and how you spend your money reveals your character and your values.
Who your customers are and who your vendors are sheds light.
How much you pay your employees and what benefits you do or don't provide.
How you do what you do.
This all paints a picture and makes your priorities transparent.
Tracking the path of money shows what you value. When you're ready to explore how to design your business to reflect the triple bottom line of people, planet and profits, set up a complimentary Financial Clarity Call with me and I'll show you how to design equity into your business.