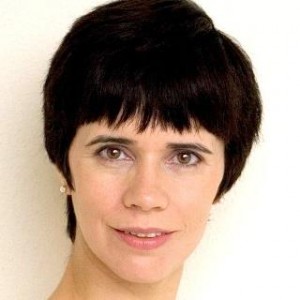 I had a lovely conversation with Ana Melikian of AnaMelikian.com last week.  Ana is a Book Yourself Solid® Certified Coach and she specializes in helping other coaches and consultants get more clients with ease and joy.
What I love about Ana is that she not only teaches entrepreneurs the marketing strategies they need to build their online business, but she also shows them how to implement those strategies using the latest technology.
I can't tell you how valuable this nexus is.  It's not enough to only understand what to do; you also need to know how to do it.
So here's the interview.  I hope you enjoy it.  Listen in here!
And after you listen, I would love you to post in the comments section one thing you got out of it that you can implement today!